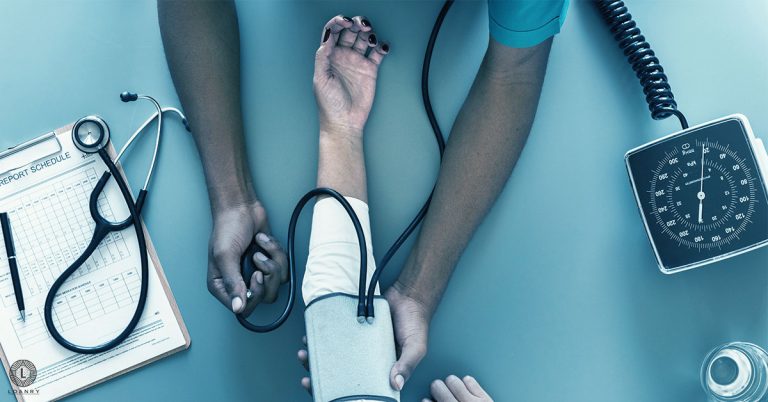 Personal loans have grown at a CAGR of 20.4% between 2017 and 2018, as reported by the Reserve Bank of India.
A significant number of borrowers avail such loans for medical reasons. The expenses associated with medical treatments have increased extensively, and individuals often face financial stress to cater to such healthcare expenses. A emergency loan can assist in such cases. Such an advance provides the borrower with adequate funds requisite to mitigate the monetary requirements and repay later in affordable EMIs.
How to Avail a Personal Loan for Medical Treatment?
The steps that every individual needs to follow to register an application for a medical emergency loan are enumerated below –
The first step, the individual has to duly fill the application form stating the correct information about their financial, personal, and employment details.

The next step requires the individual to select the repayment tenor according to their financial capability and prospects. This step also includes understanding the eligibility as a borrower respective to that specific lender.

After filling the necessary details, individuals have to attach the required documents mentioned above for verification.

Loan amount will be credited to the borrower's account within 24 hours post approval.
Eligibility Criteria to Apply for a Personal Loan for Healthcare Expenses
Individuals who are willing to avail a loan have to qualify the eligibility criteria of the lender. Such criteria differ between finances but generally include –
Income of the applicant against the median income of his/her city or town of residence.

Loan applicant must be between 23 and 55 years of age.

An individual has to be a resident of India.
Apart from qualifying for the eligibility criteria, every applicant has to provide essential documents required while applying for a personal loan.
Documents Required
List of documents a prospective borrower may need to provide during application for such a loan –
KYC documents that include their Aadhaar Card, driving license, PAN card, and voter's identity card, etc.

Bank account statements.

Salary slips.

Form 16, if applicable.
Individuals should acquire all the above mentioned documents and check the eligibility criteria before proceeding with the application procedure for a medical emergency loan.
Features of a Personal Loan For a Medical Emergency
Individuals can borrow a considerable loan amount to meet the financial requirements to meet medical emergencies.

Your preferred lender will approve the loan amount within 5 minutes of document verification.

With minimum documentation process, the procedure to secure a loan for medical treatment has been simplified. Individuals are expected to have their funds disbursed with the credit within 24 hours from the time of approval.

Individuals can enjoy less stringent repayment terms, as they have the liberty to choose the tenor as per their financial solvency.
Financial institutions like Bajaj Finserv offer pre approved personal loan for medical treatment to finance your entire healthcare expenses. Customers can avail the credit at competitive interest rates along with other lucrative features.
They also provide pre-approved offers on personal loans that simplify the otherwise arduous application process and saves ample of time. These offers are also available on other financial products including business loans, home loans, and loans against property. You can check pre approved offer by just entering your name and contact details.
Thus, to secure a loan from a trusted financial institution, individuals have to keep in mind the following factors elaborated above to maximize their benefits.
Must Read: How to check Personal Loan Status Online.