A flexi loan is a tailor-made debt instrument which is designed to provide flexibility and convenience. A personal loan can be availed in the form of a flexi loan wherein the requested amount is sanctioned and the same can be withdrawn as per the requirements of the borrower. For repayment, the borrower is required to pay the interest on the amount withdrawn and not on the entire credit limit extended. The amount withdrawn, i.e. the principal can be paid later. This EMI, comprising of only the interest on the amount utilized from the extended limit is called the Pre-EMI. Such a financial instrument can be of great use and functionality.
The
Flexi Interest-only Loan EMI Calculator
is an online tool that helps you to determine your EMI outflow. You can use it to plan the loan amount you want to apply for.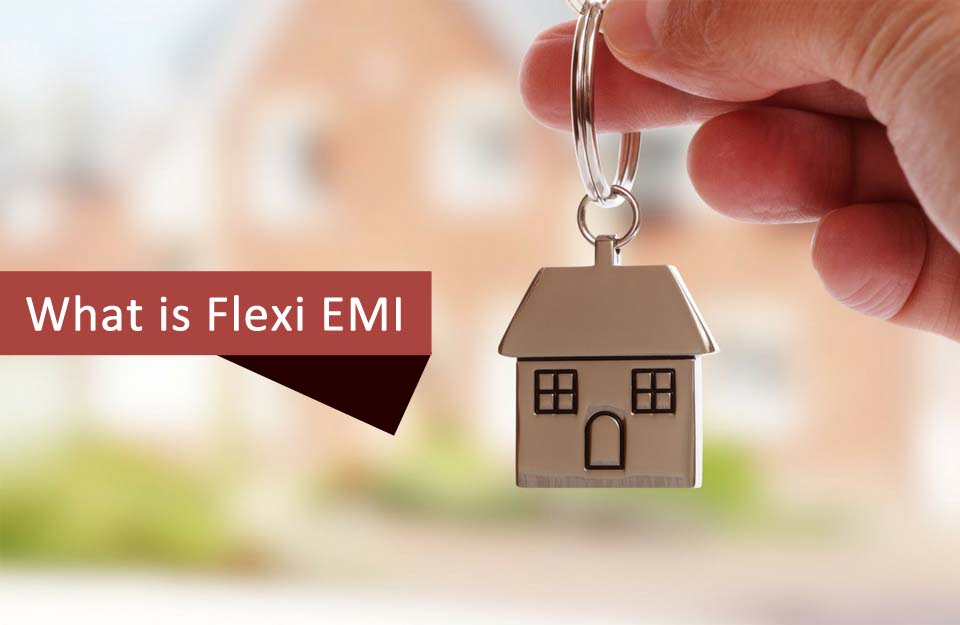 Having said that, any debt instrument should be opted for after assessing all its aspects. So, to make things easier for prospective borrowers, we have listed the most important aspects that need to be assessed when availing a flexi personal loan from a bank or a Non-Banking Financial Company (NBFC):
With a flexible loan as the one being discussed, where the funds can be accessed as per the requirements of the borrower, evaluating the cash flow is very important. It is based on these funds and the financial position that the funds are accessed and the interest gets decided.
Need Based Fund Accessibility
Availing a term loan is convenient when the borrower has an idea of the funds required. When the needs are dynamic, a flexible debt instrument will provide the necessary liquidity to fulfill the need at the right time.
Depending on the lending institution chosen, a borrower can apply for, get approved and utilize the funds without having to wait for a long time. Minimal downtime makes flexi loans ideal for emergencies and sudden requirement of funds.
Hence, a borrower gets unparalleled control over the funds, while also having the liberty to repay the amount borrowed and the interest on the same as per his/her affordability.