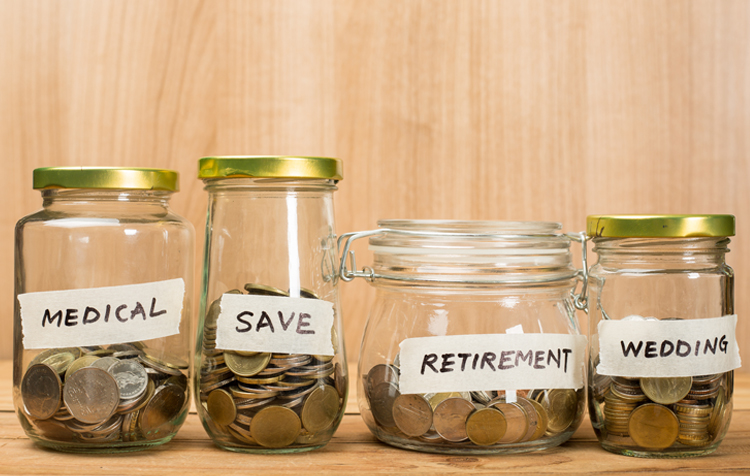 Difficult financial times come unannounced and they are best faced with sufficient funds and a plan. In most cases, individuals do not have enough money to resolve the issue- here, a Personal Loan can prove to be a better choice than using up one's savings. This is because using up all savings can leave a person financially vulnerable. An urgent personal loan is a versatile financial instrument that helps in any sort of emergency- be it medical related, educational, or wedding related, to name a few.
A Personal Loan, being a financial solution for emergencies of all kinds is generally processed by the lending institution in minimum time and is disbursed in a matter of 24 hours. There are banks and
Non-Banking Financial Companies
(NBFCs) that provide Personal Loans and the time required for processing and disbursal differ significantly depending on the policies. Lenders check the CIBIL score of the applicant and his/her profile is matched with the eligibility criteria- if there is a match, approval is granted and based on the lending terms of the bank/NBFC, the funds reach the applicant's account within a day or more.
Here, we have listed the top ways a Personal Loan can make your life easy in times of financial turbulence:
Redoing Homes Completely or Partially
Home improvement or renovation project becomes necessary after a point of time and the costs of such a project can be borne by availing a Personal Loan of the right amount. Redoing just the bathrooms and/or kitchen, adding new fixtures or replacing old appliances can be done with a Personal Loan.
Covering Medical Bills when Insurance Coverage is not Applicable
Debt Consolidation to pay Credit Card Dues
A lot of people opt for multiple credit cards and they end up paying the high rates of interest for all of them. A Personal Loan can be utilized to consolidate all debts on credit cards and settle them at the earliest.
As it is quite clear, Personal Loans are versatile debts that serve many purposes.